Museum of Modern Art
An Expedition Through Contemporary Artistry in New York City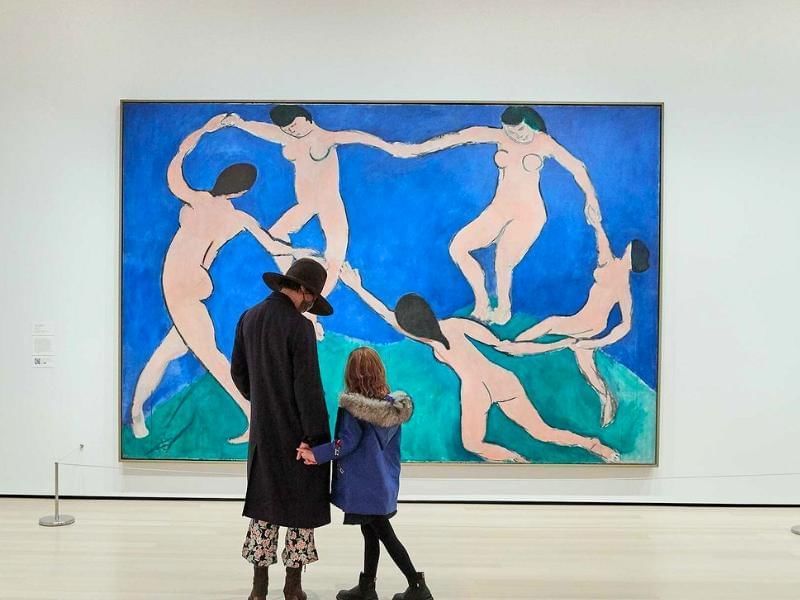 Nestled in the heart of Manhattan, the Museum of Modern Art (MoMA) stands as a sanctuary of creative inspiration and cultural enrichment. Established in 1929, MoMA has evolved into a global epicenter for contemporary and modern art, housing over 200,000 works from paintings and sculptures to photography, prints, and film.
Unmissable Collections & Exhibits:
Explore groundbreaking works by artists like Picasso, Van Gogh, and Jackson Pollock.
Dive into the realms of abstract art, surrealism, and pop art across six floors of expansive gallery space.
Marvel at the rotating exhibitions that showcase cutting-edge artists and thought-provoking themes.
Engage in interactive displays, educational programs, and artist talks that offer deeper insights into the art world. With resources like audio guides and multi-lingual staff, MoMA makes art accessible for all ages and backgrounds.
Tickets: General admission starts at $25, with discounted rates for students, seniors, and members.
Unleash your creativity and open your mind—visit the Museum of Modern Art for an unforgettable cultural experience. The Moderne Hotel was inspired by the pop-art infusions of MoMa, and is located just minutes from the museum in the heart of midtown Manhattan.
11 West 53rd Street 10019 New York United States
Monday10:30 - 17:30
Tuesday10:30 - 17:30
Wednesday10:30 - 17:30
Thursday10:30 - 17:30
Friday10:30 - 17:30
Saturday10:30 - 19:00
Sunday10:30 - 17:30