New York City Ballet
Immerse Yourself in the Artistry of New York City Ballet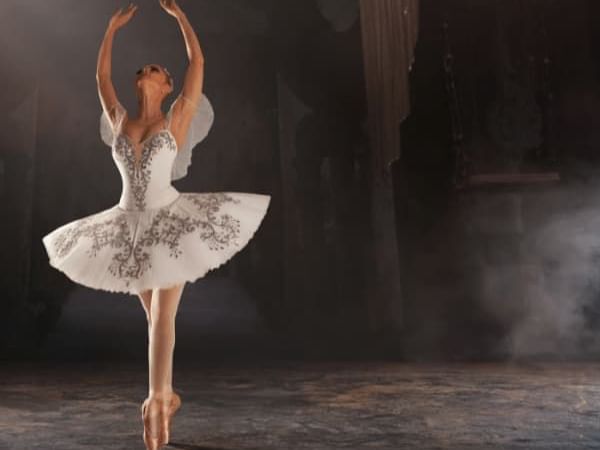 In the pantheon of ballet, the NEW YORK CITY BALLET (NYCB) shines as a paragon of elegance and a living testament to the power of performance art. This storied institution, nestled in the David H. Koch Theater at Lincoln Center, serves as a home not only to the classical ballets of old but to the vibrant and boundary-pushing works of today.
From its inception in 1948 by the visionary George Balanchine and Lincoln Kirstein, the New York City Ballet has been synonymous with the very essence of ballet. Its foundation was laid with a dream of creating a ballet company that would become the epitome of innovation and artistry. It has since grown to embody the spirit of New York City itself—dynamic, diverse, and constantly evolving. NYCB is one of the most prestigious ballet companies in the world. It is known for its beautiful and technically demanding choreography, as well as its talented dancers.
Attending a performance by the NYCB is more than just an evening out; it is an invitation to witness the extraordinary talent of its dancers and the creative vision of its choreographers. Whether you are a connoisseur of the arts or a newcomer to the world of dance, the NYCB offers a spectrum of experiences. Seasonal performances like the winter favorite "The Nutcracker" enchant audiences of all ages, while the spring performances bring narratives like "A Midsummer Night's Dream" to life with a vivacity that's as refreshing as the season itself.
The New York City Ballet awaits to welcome you into its world, where each performance is a celebration of the history, artistry, and expressive potential of ballet. Whether through the rise and fall of a melody or the expressive pas de deux of dancers in perfect harmony, the NYCB promises an experience that will resonate long after the final curtain call. Conveniently located within a few minutes walk of our hotel, the Ballet cannot be missed!
20 Lincoln Center Plaza 10023 New York United States
Monday10:00 - 19:30
Tuesday10:00 - 20:30
Wednesday10:00 - 20:30
Thursday10:00 - 20:30
Friday10:00 - 20:30
Saturday10:00 - 20:30
Sunday11:30 - 19:30