Film at Lincoln Center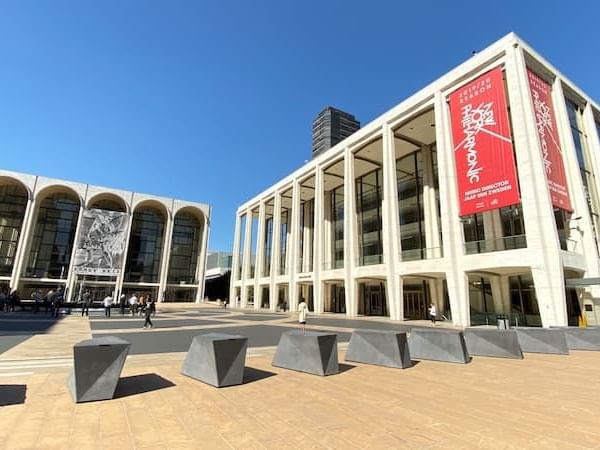 The FILM AT LINCOLN CENTER society is supports the art and craft of cinema by hosting film retrospective, festivals, symposiums and more.
Film at Lincoln Center is a non-profit organization that presents a year-round program of film screenings, festivals, educational programs, and publications. The organization's mission is to "enrich the cultural life of New York City by presenting the best in cinema from around the world."
Film at Lincoln Center has a number of venues, including the Walter Reade Theater, the Elinor Bunin Munroe Film Center, and the Rose Theater. The organization also presents screenings at other venues in New York City, as well as on tour around the world.
Lincoln Center Plaza (West 63rd Street & Columbus) Avenue 10023 New York USA