The Beacon Theater
Upper West Side Entertainment Venue in NYC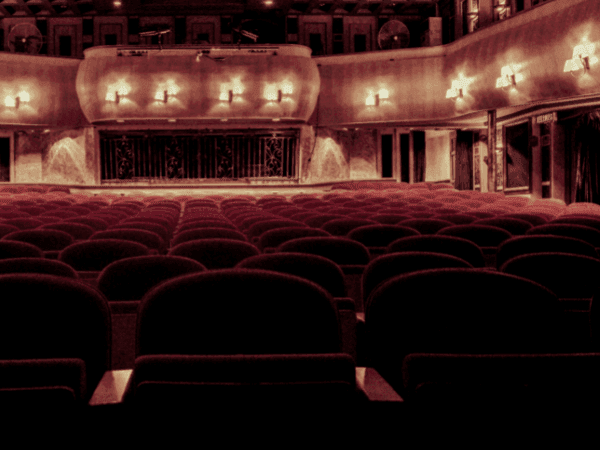 Catch the latest musical, rock legend or comedy acts at one of New York City's most famous music venues, THE BEACON THEATER.
Legends galore grace the stage of the Beacon through the years, from Frank Sinatra, The Beatles, Bob Dylan, Bruce Springsteen, and Lady Gaga to comedy acts such as Jerry Seinfeld and Trevor Noah. It has also been used as a filming location for movies and television shows, such as "The Sound of Music" and "The Late Show with David Letterman."
The Beacon Theatre is a New York City landmark and is listed on the National Register of Historic Places. It is a popular tourist destination and is a must-visit for any fan of live music.
2124 Broadway 10023 New York United States