The Smith
American Brasserie in Lincoln Square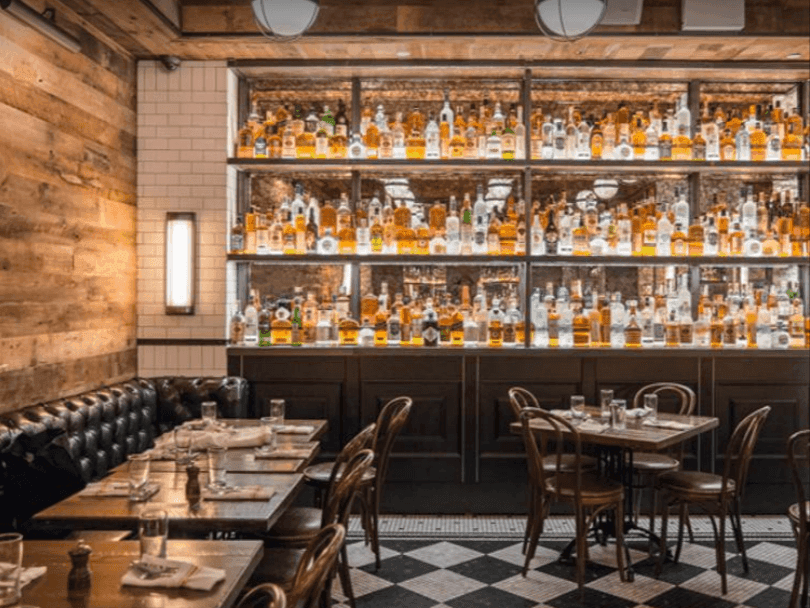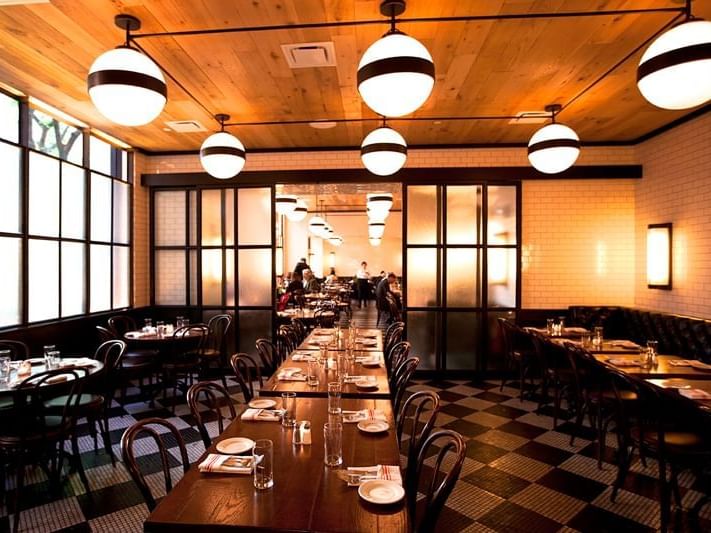 Located just across the street from The Empire Hotel, The Smith is a culinary gem that shouldn't be missed during your stay in New York City. As part of a renowned collection of American brasseries, this particular outpost embraces the vibrant essence of its Upper West Side neighborhood while providing a sanctuary of gastronomic delights. Decorated with vintage subway tiles and smoked antique mirrors, the restaurant's interior design creates an ambiance that is both trendy and timeless.
Dedicated to exceptional service, the staff at The Smith go above and beyond to meet guests' needs—making it a dining locale where the word 'no' is rarely, if ever, heard. The result is an inviting atmosphere that complements its equally inviting New American menu. From signature cocktails to beautifully plated entrées, the cuisine showcases an expert blend of traditional flavors and modern innovation.
Whether you're in search of a casual brunch, a romantic dinner, or a spirited happy hour, The Smith offers a range of experiences that cater to every culinary craving. Its proximity to The Empire Hotel makes it an effortlessly accessible dining option, perfect for guests who seek convenience without sacrificing quality. In a city known for its eclectic food scene, The Smith stands out as a place where every meal is an occasion worth celebrating.
1900 Broadway 10023 New York United States