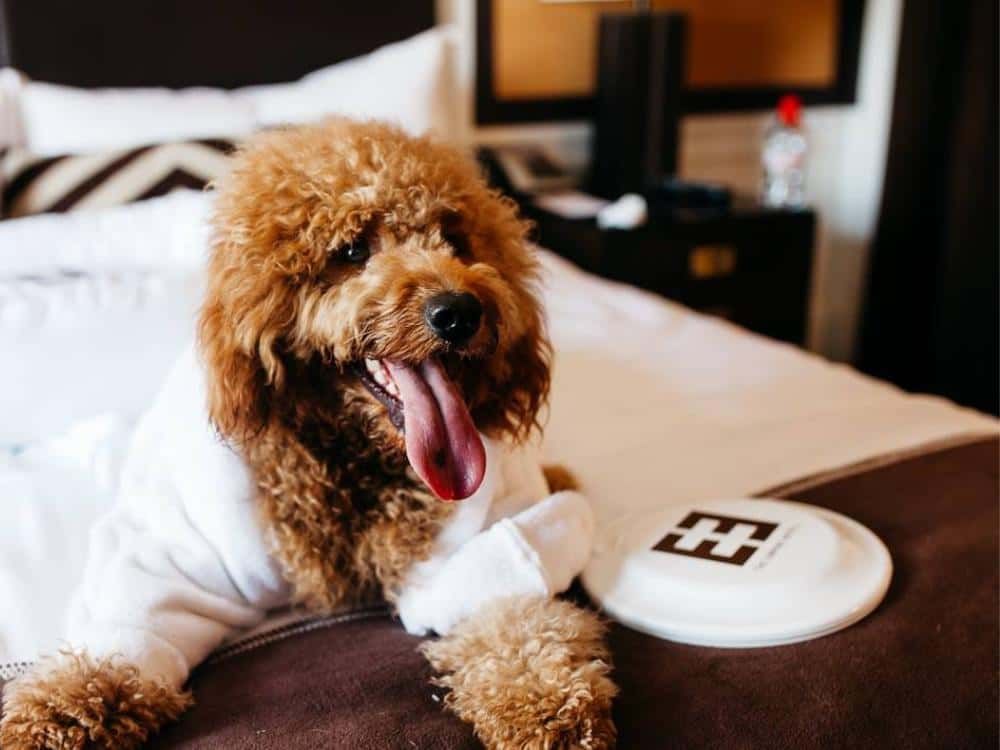 Pet Package
A Pet-Friendly New York City Hotel Getaway for You and Your Furry Companion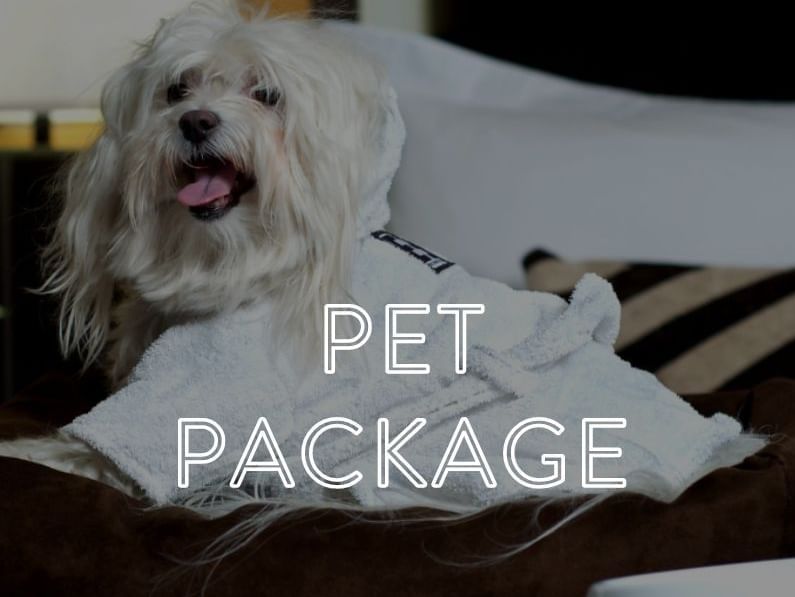 Treat your furry friend to a luxurious stay at The Empire Hotel with our Pet Package! Your VIPet will enjoy a cozy Empire Dog Bed, an Empire Dog Bowl, and a selection of Organic Dog Treats. Plus, with our Dog-Friendly NYC Guide, you and your pet can explore the city together. Book now and take advantage of our waived daily pet fee!
Empire Dog Bed + Bowl
Organic Dog Treats
Dog-Friendly NYC Guide
Waived Daily Pet Fee
Discover more about the Empire Hotel's Pet Friendly Policies, ensuring a seamless experience as you and your four-legged friend embark on a memorable stay in the heart of New York. Unleash the extraordinary and create cherished memories with your furry companion at The Empire Hotel.