One World Observatory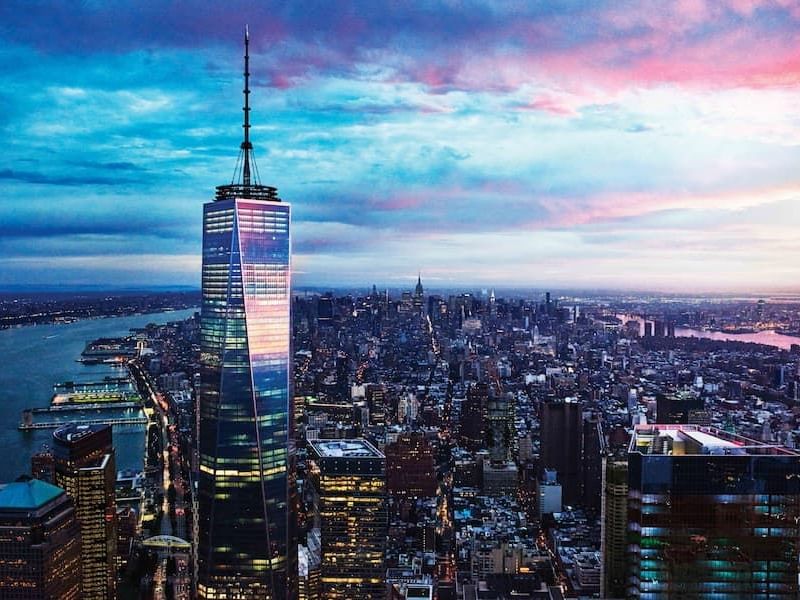 Elevate your New York experience at One World Observatory, perched on the 100th to 102nd floors of One World Trade Center—the tallest building in the United States. Opened in May 2015 as a tribute to resilience following the September 11 attacks, the observatory serves as a beacon of hope while offering panoramic 360-degree vistas of the city and beyond.
Exploration Levels:
Arrivals Level: Begin your journey with ticket purchases and an informative film detailing the World Trade Center's storied past.
Viewing Level: Revel in breathtaking views of the cityscape, complemented by interactive exhibits that bring New York's landmarks to life.
Top Deck: Ascend to the pinnacle for the most dramatic vistas and dine in style at the on-site restaurant.
117 West Street 10006 New York United States
Monday10:00 - 21:00
Tuesday10:00 - 21:00
Wednesday10:00 - 21:00
Thursday10:00 - 21:00
Friday10:00 - 21:00
Saturday10:00 - 21:00
Sunday10:00 - 21:00