Jazz at Lincoln Center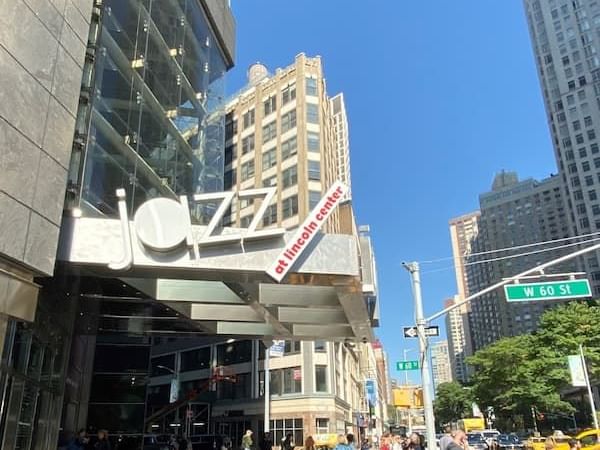 Enjoy a night of live jazz performances designed by creative director and leader Wynton Marsalis at JAZZ AT LINCOLN CENTER.
Jazz at Lincoln Center (JLAC) is a performing arts organization based in New York City that promotes jazz music through performance, education, and advocacy. It was founded in 1987 by Wynton Marsalis and is headquartered in the Time Warner Center at Columbus Circle.
JLAC's mission is to "entertain, enrich and expand a global community for jazz through performance, education and advocacy." The organization's performing arm is the Jazz at Lincoln Center Orchestra, which is made up of 15 of the finest soloists, ensemble players, and arrangers in jazz music today. The orchestra performs regularly at the Frederick P. Rose Hall, home of Jazz at Lincoln Center, as well as on tour around the world.
Jazz at Lincoln Center is a major force in the world of jazz music. The organization's performances, educational programs, and advocacy work have helped to make jazz music more accessible to a wider audience. JLAC is committed to ensuring that jazz music continues to thrive and grow for generations to come.
10 Columbus Circle 10023 New York USA