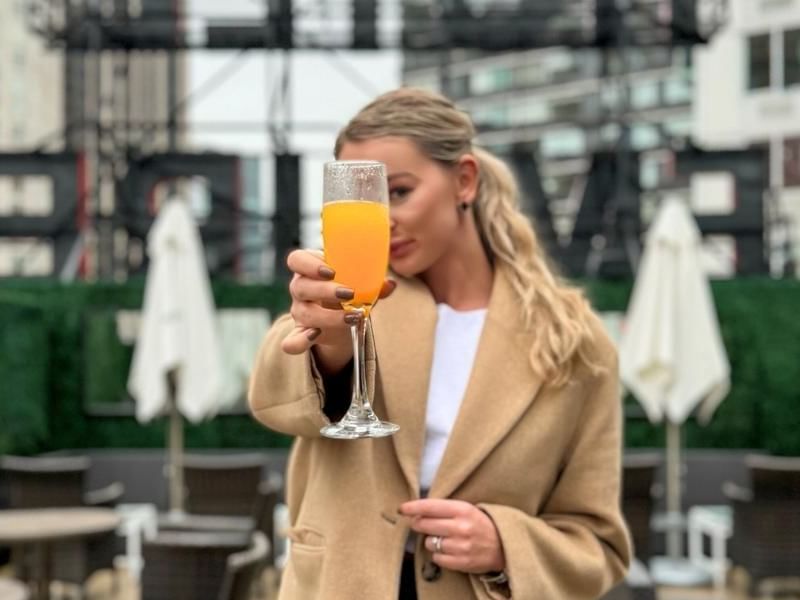 Empire Escape Package
Cheers to Unbeatable Views and Unforgettable Moments in New York City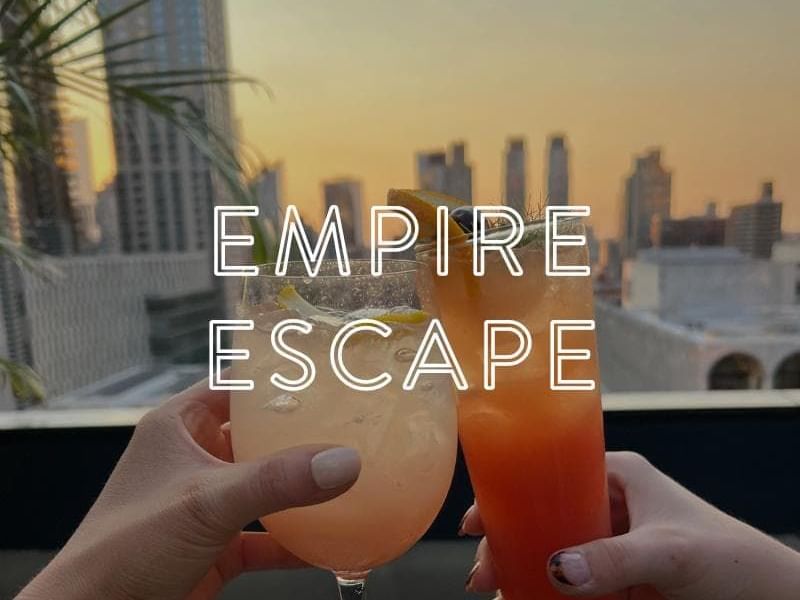 Indulge in the epitome of New York City's charm with our Empire Escape Drinks package.
As the skyline transforms with the setting sun, your adventure unfolds atop the iconic Empire Rooftop. This exclusive offer grants you a stylish stay ath the Empire Hotel, topped with two complimentary drinks to toast to the city's grandeur. Witness the mesmerizing sunset over Lincoln Center, cocktail in hand, and let the evening's enchantment set in. Our meticulously crafted cocktails are the perfect prelude to the city's vibrant night scene awaiting you. Book now and elevate your NYC escape to a realm of elegance and extraordinary views.
Highlights
Two Complimentary Drinks at the Empire Rooftop
Flexible, free cancellation policy
Eligibility Details
Two drink vouchers will be provided upon check-in, and can be used on the Empire Rooftop any time during your stay. Vouchers are valued up to $20 + tax & gratuity each and have no cash value.